MasterChef's judges made a controversial decision when they chose to bin a fan favourite from the competition.
John Torode and Gregg Wallace were joined by celebrity chef Tom Kitchin in Thursday's episode of the BBC One contest to help them pick who should go through to the next round.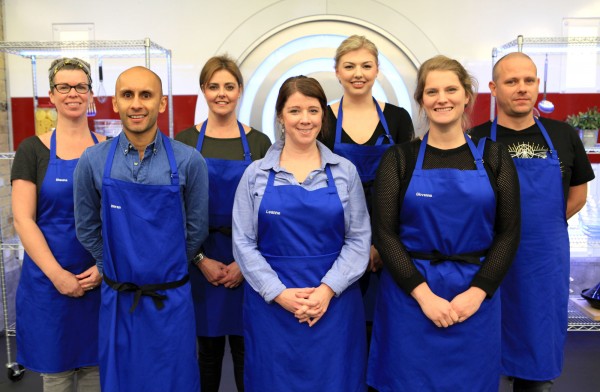 But viewers were shocked to see that Shauna, pegged by many as a likely winner, was shown the door following an unpopular poached pear with blue cheese cream combination.
Fans of the amateur cook were particularly sore that competitor Imran was given a pass into the next round despite making various mistakes in his dishes.
MasterChef continues on Friday on BBC One at 8.30pm.
Fans left shocked as Shauna gets boot from MasterChef have 221 words, post on www.wiltshiretimes.co.uk at 2017-04-27 21:55:12. This is cached page on Europe Breaking News. If you want remove this page, please contact us.