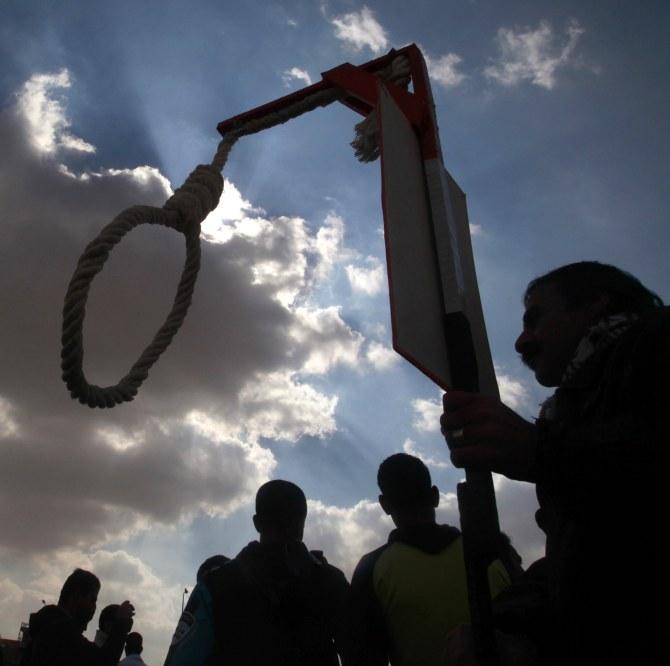 A court in Bangladesh sentenced 26 people, including a former city councillor extradited from India and three senior officers from Bangladesh's elite security force, to death for brutal murders of seven persons in Narayanganj in 2014.
"They (the 26 convicts) shall be hanged by neck until they are dead," said Narayanganj's District and Sessions Judge Sayed Enayet Hossain as the convicts were brought to the dock under heavy security vigil.
Former Narayanganj councillor Nur Hossain and former Bangladesh Army Lt Col Tarek Sayeed are among the 26 persons given the death penalty for the 2014 Narayanganj multiple murders.
Sayeed, the son-in-law of a cabinet minister of the government, was the senior-most of the three officers who were serving as the Rapid Action Battalion commander in Narayanganj during the murders. The two others were an army major and a navy lieutenant commander, Arif Hossain and M M Rana, who were serving under his command in the elite crime busting unit.
Of the accused who were given death, 23 were sentenced in absentia. Nine others have been given various terms in prison.
The court of Narayanganj's district and sessions judge delivered the verdict.
Hossain was extradited from India. He had fled the country to evade the trial. He was the mastermind of the murder of seven persons. West Bengal police arrested Hossain shortly after he fled the country. Border Security Force men handed Hossain over to Border Guard Bangladesh on November 12, 2015 after he was freed from a jail in West Bengal on a court order.
Hossain allegedly bribed several officers of RAB, which is mainly commanded by army officers on deputation, for carrying out the murders.
Both Islam and Hossain belonged to the ruling Awami League.
The verdict was delivered nearly a year after the court indicted 35 people, including 25 RAB personnel.
Hossain had earlier planned to murder of fellow councilor alone over the dominance of parts of the port town. But, they said, the derailed RAB men also kidnapped and killed the lawyer fearing that he might have speculated the plot.
The victims were administered lethal injections inside a vehicle and the bodies were thrown to the river after getting their stomach slit. The other victims were the two drivers of the councilor and the lawyer who were driving their cars at the time of their near simultaneous abduction and the associates of the assassinated councilor who were accompanying him during the kidnapping.
The convicts were whisked away from the courtroom as the verdict was delivered to await subsequent procedures in jail but under the Bangladesh law their death penalties must be endorsed by the high court.
Bangla court sentences 26 to death for Narayanganj killing have 614 words, post on www.rediff.com at January 16, 2017. This is cached page on Europe Breaking News. If you want remove this page, please contact us.